80 Views
After making her acting debut alongside Bradley Cooper in A Star Is Born ( A Star is Born ), Lady Gaga will run under the direction of Ridley Scott in a film about the Gucci family and the murder of Maurizio Gucci, grandson from Guccio Gucci, the founder of the Italian fashion house.
Lady Gaga will play the role of Patrizia Reggiani, former wife of Maurizio Gucci who left after 12 years of marriage for a younger woman. Reggiani was charged and imprisoned for organizing the murder of her former husband. She was released in 2016 after 18 years in prison.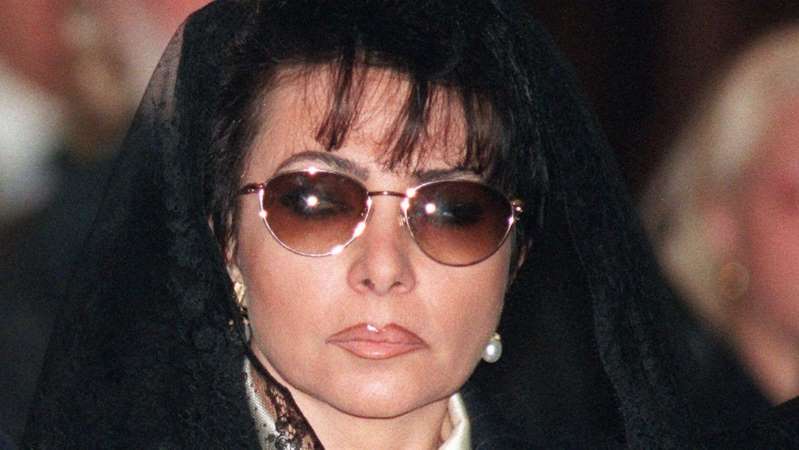 For her role in A Star is Born, Lady Gaga had won an Academy Award nomination for Best Actress. She also won the Oscar for best song with Shallow, the main piece of the film she plays with Bradley Cooper.
The film once again told the love story between a declining music star, a character played by Bradley Cooper, who discovers a rough diamond in a young artist, Lady Gaga, and brings it to fame.